OPENING HOURS
LUNCH
Monday to Sunday
12.30pm – 3pm
(last orders)
DINNER
Monday to Sunday
7pm – 11pm
(last orders)
Closed: Wednesday
(except during:
June – July – August – September)
Reserve a table now! Reservations can be made by telephone or email using the contact details provided, or by filling out the reservation form.
For more information on arranging special events, work parties, or any other questions about reservations, please don't hesitate to phone us or send us an email: info@osteriailmoro.it
RESERVATION
FORM
We are always happy to offer alternatives to cater for any allergies, intolerances or dietary requirements. If possible, please specify any special requirements when making the reservation.
Please let us know when making the reservation if there are children in your group, so that we can ask our kitchen to prepare appropriate alternatives. Please also let us know if you require a highchair or if you will be bringing a stroller. Given the small number of tables in the restaurant, we ask all our guests to be mindful of other patrons.
For large group reservations, please contact us by telephone and we'll be happy to help.
Please be aware that celebration cakes prepared by our kitchen require a minimum of three days' notice from the date the reservation was made.
Pets are very welcome in the restaurant, please just let us know in advance. Make your reservation now!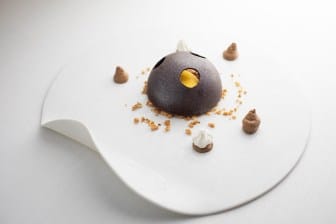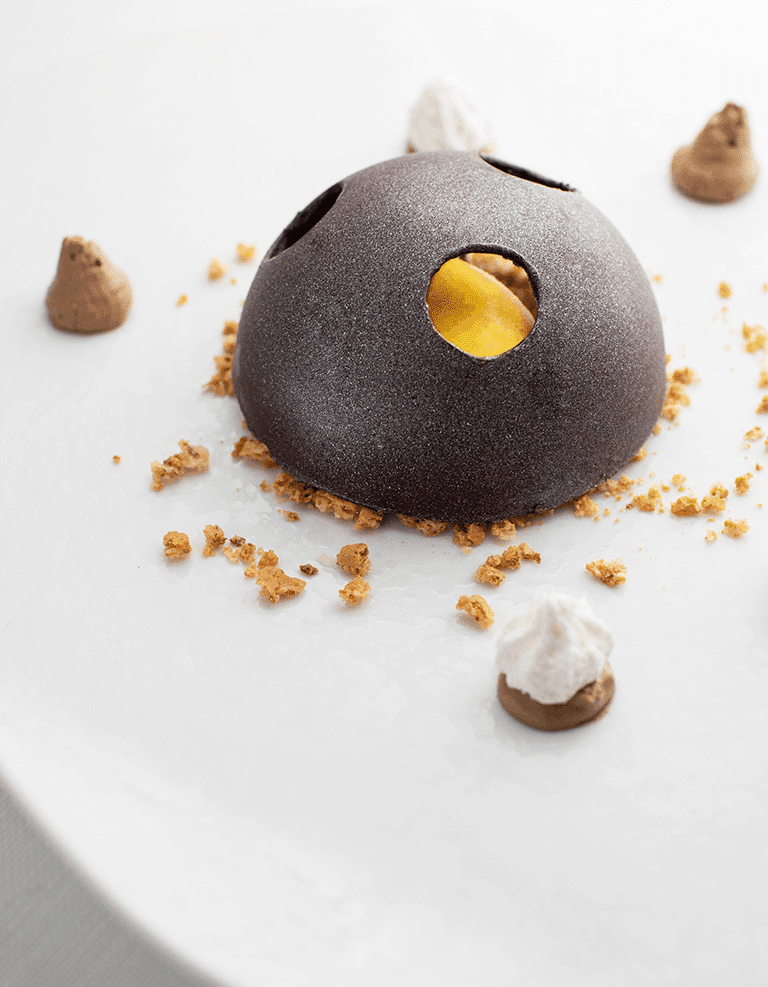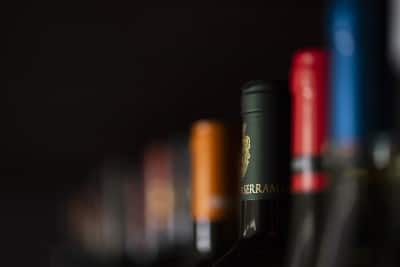 RESERVE A TABLE
Complete the form below to make a reservation, and we guarantee to provide you with an experience that surpasses your expectations.
Please be aware that this form is not a guarantee of a reservation. As soon as we receive your request, we will check our availability and will email you to confirm. If you haven't received an email from us, please contact us by telephone and we'll be happy to help.